A320 Captains - Sichuan Airlines (Ten Immediate Positions)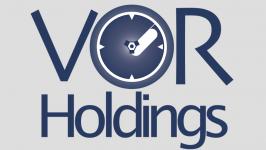 Sichuan Airlines is hiring ten A320 Captains immeidately. To qualify, you must have a CAAC ATP license and be physically in China now. A32...
B737NG Captain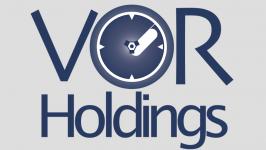 During January 2021, we are moving candidates along. China has started to all candidates from certain countries to come and delaying others...