Loong Airlines - A320 Direct Entry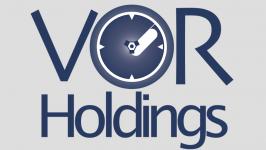 We have immediate direct entry positions available for Airbus A320 Captains with Loong Airlines based in beautiful Hangzhou, China. Loong Ai...
(A320 Captains (Earn $264,000 USD per year!) - Shanghai, China) - Spring Airlines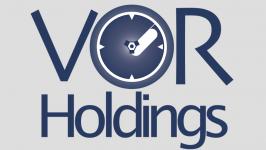 VOR Holdings has immediate positions for 50 A320 Captains available at Spring Airilnes based in Shanghai and Shenzhen, China; Osaka, Japan a...
A320 NTR Program - Shanghai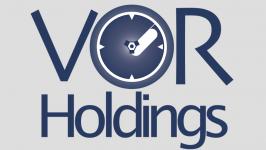 JuneYao Airlines has an NTR program for Airbus and Boeing Captains to move to the A320: A320 NTR Program Requirements: Current on A330 or ...
Boeing B787 NTR and Direct Entry Captains - Shanghai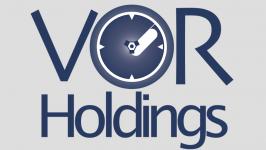 VOR Holdings has an NTR program to move to the B787 for Boeing B777 Captains at JuneYao Airlines: B787 Direct Entry Captains also welcome ...
A320 Captains - $60,000 USD Sign-On Bonus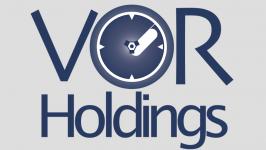 VOR Holdings' candidates will receive a $60,000 USD or $40,000 USD sign-0n bonus at Sichuan Airlines. Addtionally Sichuan Captains receive ...
China Southern Airlines - Join the largest airline in Asia!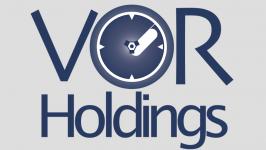 China Southern is the third largest airline in the world and the largest airline in Asia. Aircraft are on order to make China Southern the ...
OKAir B737 NG Captains ($290,000 USD per year - TAKE HOME PAY)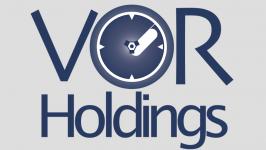 VOR Holdings is NOW accepting applications from B737NG Captains for positions with Okay Airlines Okay Airlines will be one of the first airl...
Fuzhou Airlines Hiring B737NG Captains - $312,000 USD/year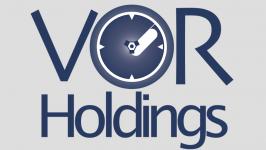 Fuzhou Airlines is currently the best opportunity for B737NG Captains in China. In our ranking, we consider compensation, work schedules, up...
Chengdu Airlines A320 Captains - An Excellent Choice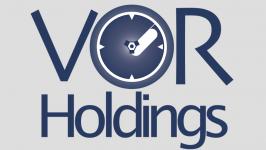 VOR Holdings has IMMEDIATE jobs available for A320 Captains with Chengdu Airlines to be based in Chengdu, China Now you can work in most fri...