B737NG Captain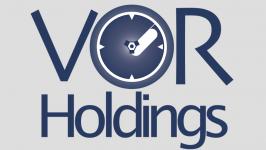 Due to the B737MAX situation, the most of the B737 airlines in China have stopped recruiting. The airlines have lots of parked MAX aircraft...
A320 Captains ($310,000 USD/year) - Loong Air Resumes Recruiting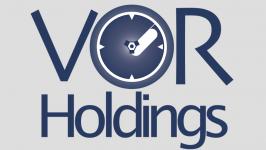 Loong Airlines has resumed recruiting for 2020. The airline suspended hiring during the second have to 2019 to allow time to get the pilots...