ATR - ALT - Apprentice Engineer in Regional Flight Safety Plan
Avions de Transport Regional (ATR) GIE Founded in 1981, ATR has become world leader on the market for regional aircraft with 90 seats or les...
Crew Scheduler
Job Profile Our Malta-based Crew Schedulers organize flight crew for VistaJet's fleet of over 70 Challenger and Global jets. Available...
Air Services Coordinator
Gama Aviation
|
(United Kingdom)
12 May , 2021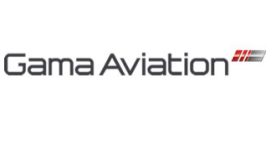 Job Title : Air Services Coordinator Job Purpose: Air Service Co-ordinators are an integral part of the Company's operational struc...
Crewing Officer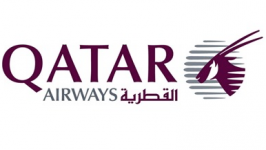 About the role Works within the Integrated Operations Centre (IOC) and is responsible for carrying out crew roster maintenance, monitoring a...
Airport Duty Supervisor (all stations) M/F
Purpose of the job Plan in advance and proactively manage all passenger/cargo services operations and Airside Services in line with respect...
Crewing Officer
West Atlantic
|
(United Kingdom)
08 May , 2021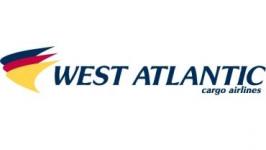 Role Summary The Crewing Officer is responsible for maintaining a compliant flight crew roster which minimises risk to customers. They will...
Operations Engineering & Dispatch Manager
ASL Aviation Holdings
|
(Europe)
07 May , 2021
Company Description ASL Aviation Holdings is a leading aviation services company based in Swords, Ireland, close to Dublin Airport. The ASL ...
Director of operations
HongKong Jet
|
(Hong Kong)
06 May , 2021
Responsibilities: Formulate and implement departmental plans and policies; Ensure and verifies that Company flight operations are conducted...
(Junior) FOPS support officer (non-flying position)
Brussels Airlines
|
(Belgium)
04 May , 2021
Mission The FOPS support officer will be the first point of contact for all FCM for all individual questions and issues and human related c...
Dispatcher
Menzies Aviation
|
(United Kingdom)
03 May , 2021
When you're one of our team, you'll play a vital part in every customer's journey. OVERVIEW To ensure our ground handling is delivered saf...
Operations Shift Supervisor
Gama Aviation
|
(United Kingdom)
29 Apr , 2021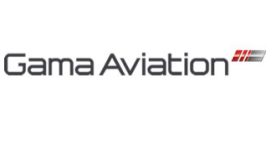 The scope and purpose of this role is to assist the Duty Operations Manager with the delivery of client experience to both internal and exte...