Compliance Monitoring Manager
GetJet Airlines
|
(Lithuania)
26 Jul , 2021
We are looking for an Compliance Monitoring Manager to join our ambitious airline and expert aviation team. Duties/Responsibilities Imple...
Flight Operations Officer
We are a dynamically growing company in the Air Chartering business with a diverse fleet operating on a world-wide level. AirX is an interna...
Flight Opération Officer - Agent d'Opération Aérienne
Our Puclic Transport Company based in Le Bourget is looking for a Flight Operations Officer living near Le Bourget for a full time job. Notr...
Flight Dispatchers
Cae Parc Aviation
|
(Middle East)
23 Jul , 2021
CAE PARC Aviation is a global business providing Resourcing solutions within the Aviation Sector. We are actively seeking an experienced Fli...
Workforce Planning Manager
Purpose of the position: As a Workforce Planning Manageryou would have to opportunity to ensure that the Recruitment plans for Wizz Air&rsqu...
Nominated Person Ground Operation
Zum nächst möglichen Zeitpunkt sucht MHS Aviation einen Nominated Person Ground Operation. Neben den behördlich geforderten...
OCC Planning Agent Antwerp
FLYINGGROUP, a rapidly growing business jet operator in Europe, is looking to fill in the vacancy of an OCC Planning Agent for the Operation...
Operations Controller - 6 Months Fixed Term Contract
Operations Controller Operations Controllers are responsible operationally to the Operations Control Duty Manager with a direct reporting li...
Compliance Monitoring & Quality Manager (m/w/d)
German Airways
|
(Germany)
15 Jul , 2021
German Airways has been in the airline business for many years. With our fleet of Embraer E190 aircraft, we are operating for well-known com...
Flight Operations Office Manager
Brussels Airlines
|
(Belgium)
14 Jul , 2021
Mission A key member of the Flight Operation department who acts as a focal for meetings, project and coordination of activities. Coordinate...
Operations Controller
Gama Aviation
|
(United Kingdom)
12 Jul , 2021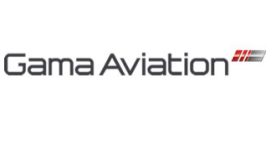 / Position: Operations Controller – Permanent / Location: Farnborough / Salary: Competitive – Dependent on Experience ...
Flight Planner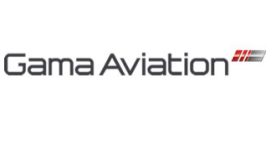 / Position: Flight Planner/ Location: Warsaw, Poland/ Salary: Dependent on experience / The Role: The primary scope and purpose of this ro...
Combined Training Coordinator and Crew Planner
West Atlantic
|
(United Kingdom)
01 Jul , 2021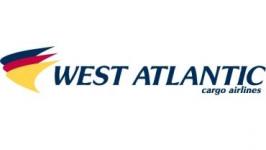 Position Type: Permanent, Full time (40Hrs) Work Pattern: Days Department: Flight Operations Location: CVT/EMA Responsible to: Crew Planning...