Welcome to Hong Kong Airlines Study Guide!
Hong kong airlines assessment consist of:
(1) 25 ATPL questions with multiply choice answers.
(2) Human Resource Interview (Face to face questions)
(3) Simulator Assessment
(4) Medical Exam
(5) English Test / Skype Interview
Hong Kong airlines was last updated on 22 February, 2023
The information on this website has been submitted to us by candidates attending Hong Kong Airlines pilot Selection and sharing their experience with us. The information on this page should only be used for preparation purposes.
1 - 25 ATPL Questions
25 ATPL Questions
We have a list of questions that has been submitted to us. Few examples below:
What is advection fog and how does it form?
Answer: Advection fog occurs when moist air passes over a cool surface by advection (wind) and is cooled. It is common as a warm front passes over an area with significant snowpack.
What does a single triangle (colored) means on Jepp charts?
Answer: Compulsory Reporting Point
Subscribe to see the remaining questions with answers.
2 - Human Resource Questions
Personal Interview
We have created a question bank based on the questions we have received from candidate's attending the assessment and sharing their experience with us. Most of the questions are Competency based questions. Few examples below:
• Why do you want to work for HKA?
• How will you deal with Asian Crew?
Please Note: We will try to guide you how to answer some of HR questions.
3 - Simulator Assessment
Simulator Assessment
Takeoff at VHHH RWY 25L, SID with all LNAV and VNAV. Then you wil be instructed by ATC to,,,
Subscribe to see the remaining simulator scenario with approach plates included.
4 - Medical Exam
Medical Examination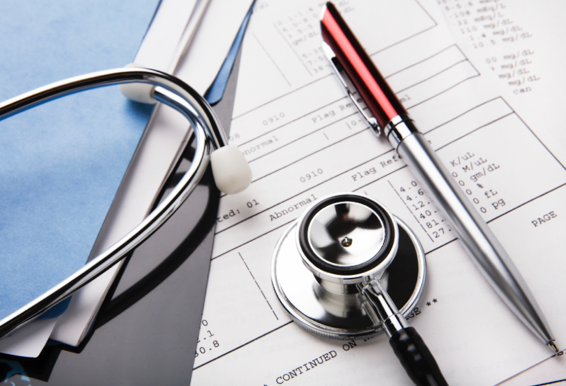 The medical is the standard blood pressure, urin test, vision test, hearing test etc
5 - Skype Interview / English Test
Skype Interview / English Test
The aviation English test will test your ability to listen for basic conversation between Air Traffic Control (ATC) and flight crew. The test also include weather information and aviation broadcast that is common in daily aviation. During the test, you will hear an audio message. Then, following each audio, you will see a number of questions about what you just heard.
The Aviation English test feature a time limited test section. Each round will have 10 random, audio messages to listen to and a exact score will be calculated afterwards.
Discussion Board
Discussion Baord:
Our discussion board is a great way to get advice, find information, and meet other community members who share your interest and passion.
Here you have the chance to ask questions and find valuable information about Hong Kong Airlines pilot selection. Candidates that have passed the selection will share their interview experience with you.
Please Note! This study guide is an online course, we don't ship any books, CD's or any other study material. To access the study guide after your payment you must login to our website with your e-mail and password, then click on subscription tab.
How to subscribe!
Create an account as a job seeker and Login.
Select Hong Kong Airlines Pilot Interview from Interview Preparation List.
Scroll Down on the page and proceed with the payment.